Bariatric Surgery
Consultations offered at our three convenient locations in Beverly Hills, Pomona and Apple Valley, CA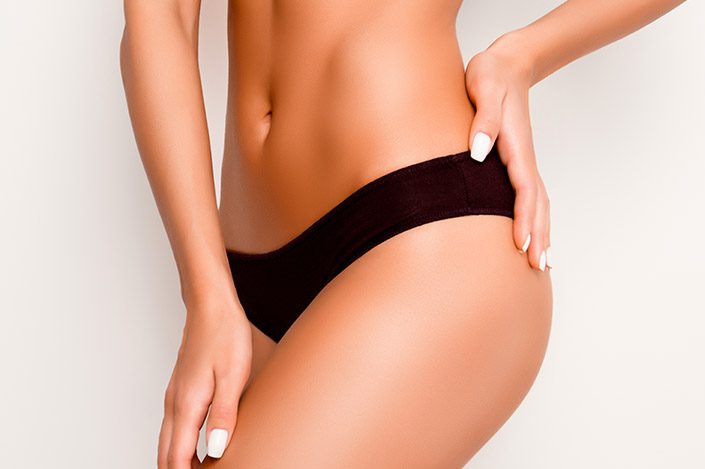 Losing Weight Can Be Incredibly Challenging And Frustrating
While most dieticians might advise you to adopt healthy eating habits and active lifestyle, diet and exercise do not always work for everyone. If you are weary of the endless search for effective weight loss options, our team of bariatric specialists are ready to offer a wide range of surgical and non-surgical procedures designed to deliver results.
Our patients have experienced the life-changing benefits of gastric balloons, lap bands, and gastric sleeves. Each of these procedures addresses somewhat different goals and delivers slightly different results. While gastric sleeves and lap bands offer extremely effective surgical means to lose a significant amount of weight, gastric balloons provide an ideal option for patients interested in non-surgical means to shed extra pounds.
We Provide The Support To Make You Successful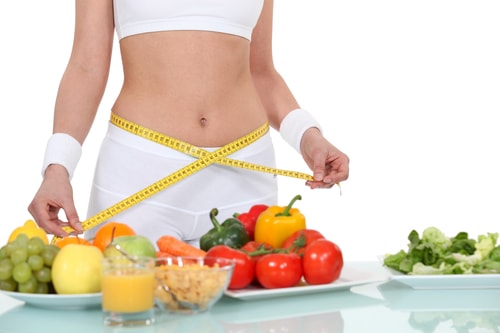 From the appointment until the day you reach your weight-loss goal, we are here to support your journey. Our program was created to make your experience as easy and comfortable as possible. Throughout the process, you'll work with your very own team focused on your health — what we call Team You.
When you first come in you will meet one of our patient care coordinators, a nutritionist and, weight loss specialist. We make sure that you'll have access to one of our professionals at any time during the day and over the weekends.
Your Options
There are many different options to help you shed those extra pounds and some of them to not require surgery. Check out these options out below to find out what works out for your lifestyle. Our nutritionists and weight loss specialists are also here to guide you through the process and answer any questions that you may have.