Mommy Makeover
Consultations offered at our four convenient locations in Pomona, Beverly Hills, Rancho Cucamonga and Apple Valley, CA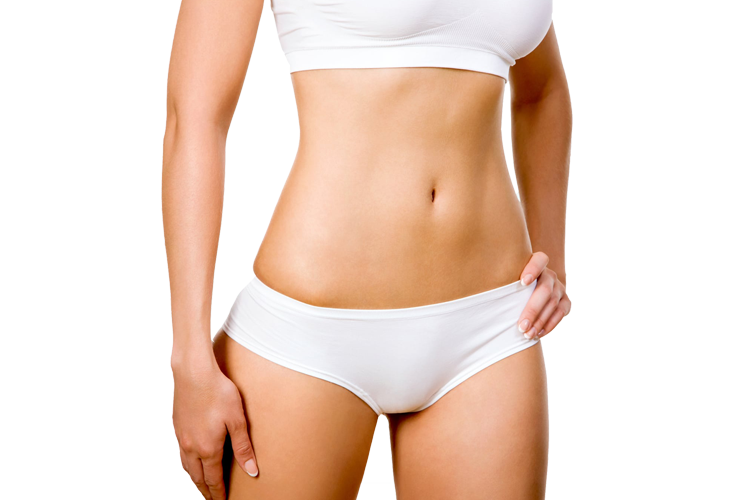 Pregnancy brings a one of a kind joy, but it also significantly changes a woman's body in a way that affects mothers physically as well as emotionally. After a period of childbearing and breastfeeding, many women seek to restore their youthful body contour and regain their confidence. With an expertly-performed mommy makeover, our plastic surgeons deliver the most comprehensive and effective way to revive your before-pregnancy appearance. Tailored to your individual needs, this treatment incorporates a customized combination of procedures that typically include a tummy tuck, a breast lift, and liposuction.
About
Following the prolonged strain of childbearing, mothers find their bodies transformed in a unique and often dramatic manner. For example, their breasts may decrease in volume or get larger after childbirth, becoming disproportionate with the rest of the body. Other patients may complain about an excess fat in the hips and thighs or a thick and undefined waistline. In some cases, women may discover resistant pockets of fat and stretch marks on their stomach that won't go away even with the most rigorous exercise and diet regimen. While some women may benefit from one procedure such as a breast reduction or liposuction to restore their before-pregnancy looks, others require a series of cosmetic interventions that together form a comprehensive treatment known as a mommy makeover. Most patients report high satisfaction with the results after a mommy makeover leaves them with a more youthful-looking body contour, fuller breasts, and flat stomach.
Preparation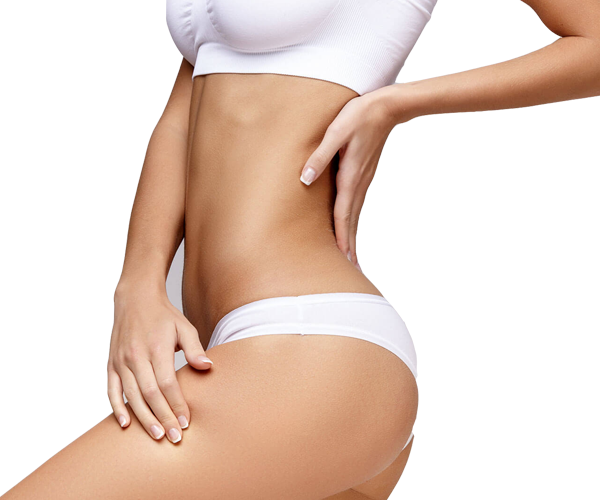 Since a mommy makeover involves a combination of procedures, it is considered invasive and requires careful preparation. You should aim to maintain a healthy diet and attain a desired target weight prior to undergoing surgery. Our staff will advise you to refrain from smoking and avoid certain medications such as aspirin that may increase the risk of bleeding during surgery or complicate the recovery process. On the day of the procedure, you should make the arrangements for someone to drive you home after surgery. If you are unable to do so, please notify us in advance so that our staff may prepare an after-care facility for you to stay overnight.
Recovery
A mommy makeover allows patients to go through one recovery period for multiple procedures, saving you time and money. Due to its complex and invasive nature, however, this procedure calls for a significant downtime. Regardless of the combination of procedures you choose, plenty of hydration before and after the procedure is essential to successful surgery and smooth recovery. While most patients may have a light walk the day after surgery, they are strongly advised to rest at home and refrain from driving during the first two weeks of recovery period. During this time, you may have to wear compression garments and drainage tubes to control swelling and minimize any potential drainage from the incisions. By the end of the second week, you may drive a car and resume most of your normal daily activities. However, you should still take care to avoid strenuous physical activities such as heavy lifting during the first six weeks after surgery. Some swelling and bruising after the procedure is not uncommon and our staff will oversee your recovery process and prescribe medications in the event of mild discomfort. Usually, swelling takes about five weeks to resolve completely. Residual swelling may take 6 to 9 months to resolve, however, after which your final mommy makeover results will become fully apparent.