Lab Band Adjustment
Consultations offered at our four convenient locations in Pomona, Beverly Hills, Rancho Cucamonga and Apple Valley, CA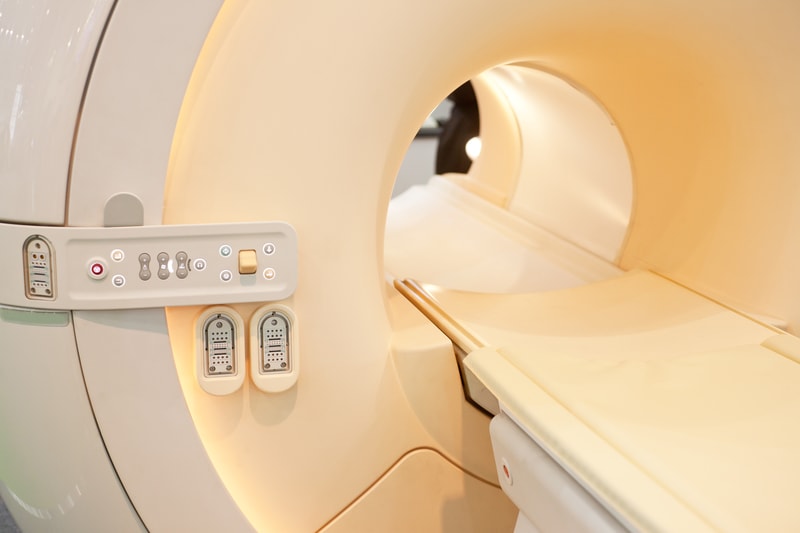 Once you undergo the Lap-Band procedure, our expert team of weight loss specialists will continue to monitor your progress and ensure that the Lap-Band device is working correctly. If we detect any issues with the band, we will perform the Lap-Band adjustment to promote healthy weight loss. Regardless of when or where you had your bariatric procedure done, we will not let minor imperfections to stand in the way of your weight loss progress.
Fluoroscopy
One of the most common imaging procedures that will assess the functionality of the Lap-Band is called fluoroscopy. It allows our physicians to make sure that the band is positioned correctly to yield the desired results.
Fluoroscopy a procedure that is done on an outpatient basis. Fluoroscopy is a study of moving body structures. It's much like an X-ray and, is often done while a contrast dye moves through the part of the body being examined. This is an out-patient procedure and can be performed in our office.
Procedure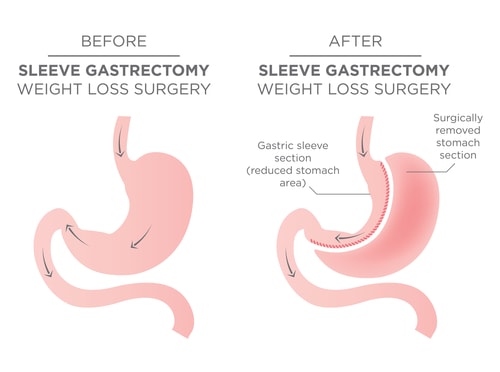 Every Lap-Band patient should receive a follow-up fluoroscopy to ensure that the device is situated correctly and working properly. In the course of this simple procedure, the patient will be asked to drink a liquid contrast agent.
As the fluid goes down your esophagus and stomach, our weight loss specialist will take images and monitor the functionality of your Lap-Band. The entire procedure only takes about five minutes to perform. The results of fluoroscopy are typically available right away.