Eyelid Surgery
Consultations offered at our four convenient locations in Pomona, Beverly Hills, Rancho Cucamonga and Apple Valley, CA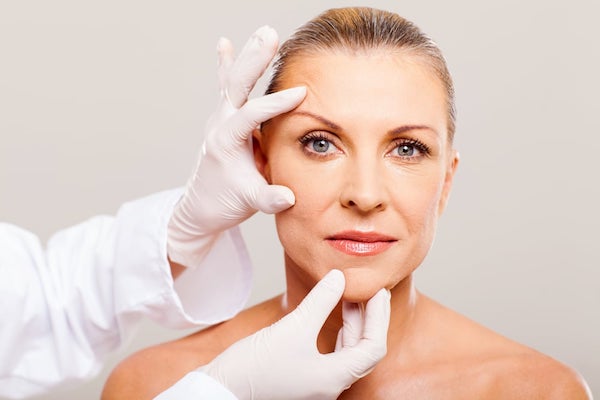 Eyelid Surgery (or blepharoplasty) refers to the removal of excess eyelid skin. It can be done on the upper eyelid and lower eyelid. It is considered an outpatient procedure.
About
Blepharoplasty incisions are made in the fold or crease of the upper eyelids and the lower eyelids lash line. Our surgeon will remove excess skin and fat. Surgery can be performed on the upper and lower eyelids at the same time.
Reasons To Consider Eyelid Surgery
Looking tired.
Obstruction of vision from eyelids drooping down.
Large bags under your eyes.
Wrinkling on the upper or lower eyelids.
Remove excess skin from eyelids to get a youthful look, correct obstructed vision, get a firmer appearance.
What To Expect After Surgery
After surgery, your eyes may feel taught and tender with some swelling. You will feel some pain for several days. Pain medication, prescribed or over the counter, will help ease discomfort during your recovery time. Instructions for home care will be given at your pre-op appointment.