Neck Lift
Consultations offered at our four convenient locations in Pomona, Beverly Hills, Rancho Cucamonga and Apple Valley, CA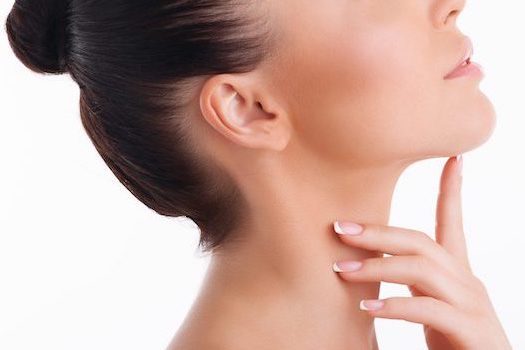 The neck is one area of the body that often betrays our age. Over time, the skin may begin to sag. If you are hoping to turn back the hands of time, a neck lift can help. Weight loss also can contribute to hanging, loose skin and weakened muscles in the neck.
For anyone concerned about the appearance of their neck, a neck lift can remove excess skin and fatty tissue from the neck and tighten neck muscles to re-define the jaw and neckline.
Before and After Photos
About
A neck lift is performed through a small incision under the chin or through minimal incisions behind the ears. In conjunction with a facelift, the neck muscles are tightened and loose skin is lifted and re-draped over the neck and jawline.
When a neck lift is performed separately from a facelift, the neck muscle is tightened through incisions behind the ears with the excess skin removed.
Candidates
Women and men from all walks of life have chosen this procedure, including:
Those who have sagging, hanging, neck skin and slack neck muscles.
Those who are undergoing a facial procedure that can be complemented with a neck lift.
Preparation
Avoid alcoholic beverages until advised by your physician. Drink plenty of fluids after surgery for the first 3-4 days. Avoid caffeinated, sugar or carbonate beverages or drinks.
Unless otherwise instructed, consume only liquids the evening after your surgery. You may then slowly advance your diet the following day to soft and bland foods i.e. mashed potatoes, over-cooked pasta, eggs, etc. It is suggested to stay away from dairy products for 3-4 days.
Results & Recovery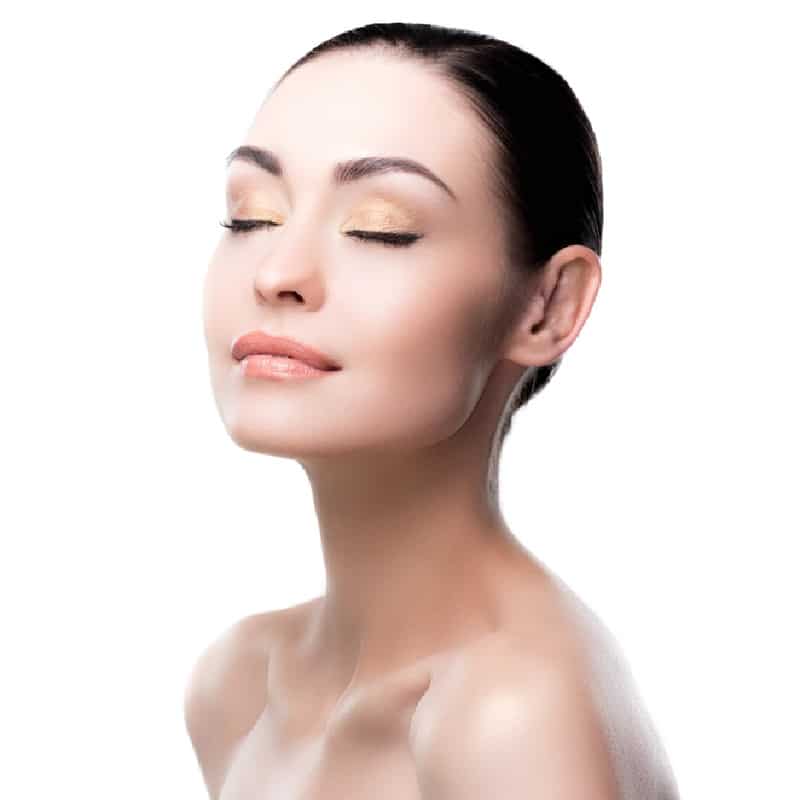 During the initial healing process, swelling and bruising can occur and the skin on the neck may be numb for a period of time. Some discomfort or pain may be alleviated with prescription pain medication.
A compression garment may need to be worn for several weeks. Aging and weight gain can alter the results of surgery over time. A return to work and light activity can usually be expected within 10-14 days after surgery. More strenuous activities should be avoided four to six weeks.
Activity
Walking is important to help with leg circulation and should be increased gradually each day as tolerated.
Do not lift anything heavier than a gallon of milk until cleared. Generally no strenuous activity, no lifting greater than a gallon of milk, no vigorous activity, or sex for six weeks. If all has healed well you will be cleared to resume light exercises after 6 weeks.
Medications
Abstain from taking aspirin, aspirin containing products, or any non-steroidal anti-inflammatory agents immediately and following your surgery unless instructed otherwise.
Do not take pain medications on an empty stomach. This may make you nauseated.
Opioid pain medications (Codeine, Viocodin, Percocet, Darvocet, Norco, Hydrocodone, etc.) can cause constipation. Use a stool softener or gentle laxative (MiraLax or Dulcolax) if you experience this. Notify your physician if your constipation does not resolve.
Pain medications and antibiotics are usually prescribed. If they are not prescribed to you please call the office and confirm.
Showering & Hygiene
Do not shower until cleared by your physician. After you are cleared it is permitted for soap and water to come in contact with your incisions and drains.
Obtain assistance when showering so you do not fall and get hurt.
Do not immerse yourself a tub, Jacuzzi, or pool until cleared. This is not permitted for at least 6 weeks and possibly longer depending on the incisions being completely healed.
Sleeping on a towel for the first few days may help prevent soilage of your bedding as a result of normal oozing from your incisions and drains.
Do not apply any body lotions, creams, vitamin K, or other skin treatments to your incisions until advised.
Make your follow-up appointment by calling the office. If a follow-up appointment is not made for you please go ahead and make one for the day after surgery, 1 week after surgery and weekly while incisions have not healed correctly, or drains are in place.