Medspa
Consultations offered at our four convenient locations in Pomona, Beverly Hills, Rancho Cucamonga and Apple Valley, CA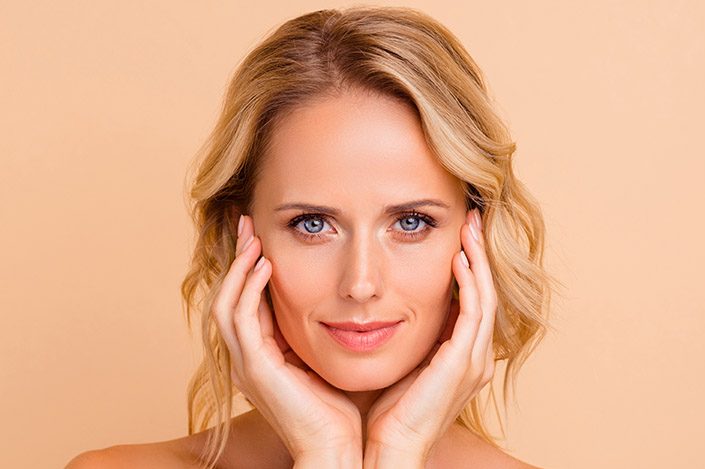 Many cosmetic non-surgical procedures can improve, change or temporarily alter your appearance. When you talk to your cosmetic or general doctor, please be open about what you want. We are here to help guide you through your journey and make the best choice for your body type and budget.
Botox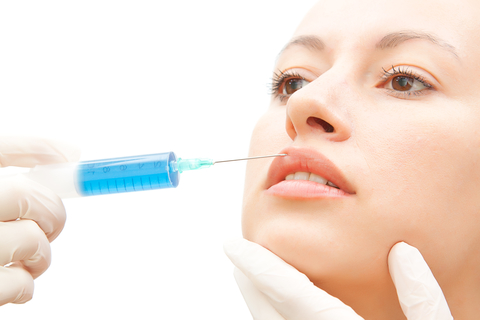 Botox injections eliminate facial wrinkles and fine lines by temporarily paralyzing and relaxing facial muscles. This treatment not contributes to elasticity and firmness of the facial skin, while preventing new lines and wrinkles from appearing. Botox delivers fast results that usually appear within 3 to 5 days but may take up to 2 weeks to fully develop. A safe and dependable procedure, Botox is well-tolerated with only a few mild side effects.
Dysport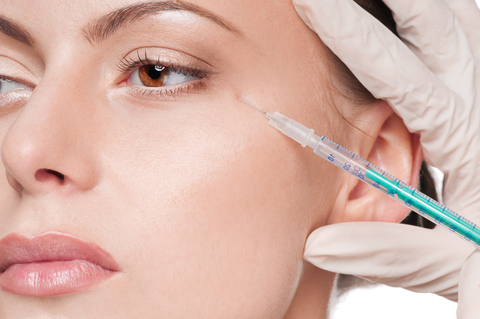 A close rival of Botox, Dysport corrects frown lines and eliminates facial wrinkles. This injectable and minimally invasive procedure is especially effective in treating crow's feet that form around the eyes and betray the early signs of aging. By relaxing facial muscles, Dysport will smooth out facial skin and revive your youthful appearance.
Juvederm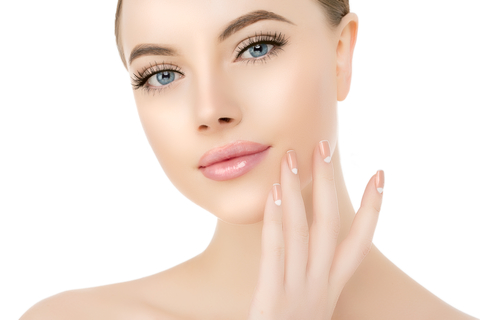 Juvederm is an injectable filler that adds volume to your facial skin to restore your youthful appearance. At Pacific Med Health Group, the team of experienced cosmetic specialists will use this non-surgical treatment to remove facial wrinkles, correct laugh lines (nasolabial folds), lift the cheeks, and add volume to the lips. In some cases, Juvederm may be used to correct pitted acne scars or lend a smoother appearance to aging hands.
Kybella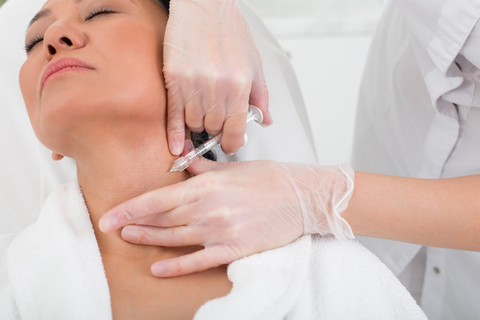 Necks often betray the earliest signs of aging as our skin sags and causes dreaded double chins. Fortunately, Kybella offers a non-surgical and remarkably effective way to treat excess neck fat, which cannot be easily eliminated through diet and exercise. Approved by the FDA in 2015, this minimally invasive treatment enjoys a well-deserved praise as an alternative to neck surgery and liposuction.
CO2 Fractional Laser Therapy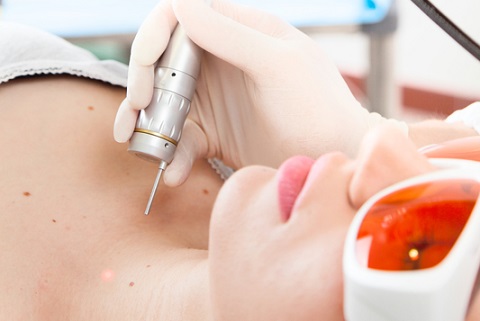 Pacific Med Health Group is proud to offer one of the most advanced non-surgical options for facial rejuvenation and treatment of deeper wrinkles. CO2 fractional laser therapy relies on the vaporization technique to remove the outer damaged skin layers and deliver spectacular skin resurfacing results. Aside from eliminating deeper wrinkles, this laser treatment addresses acne scars and textural irregularities caused by sun damage.
Voluma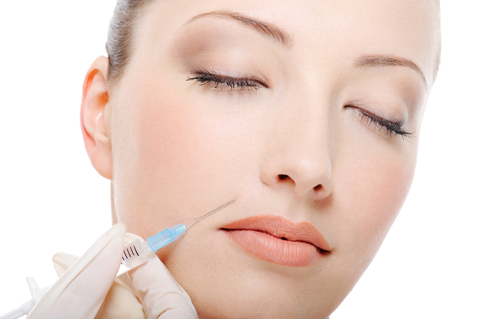 The latest addition to the Juvederm line of injectable treatments, Voluma is a unique filler that addresses age-related volume loss in the cheek area. It provides an impermanent but effective alternative to cosmetic surgery by delivering intense hydration to the skin, restoring its youthful definition and plump state. Voluma is distinguished by the absence of downtime and exceptional longevity of results, which last up to two years.
Radiesse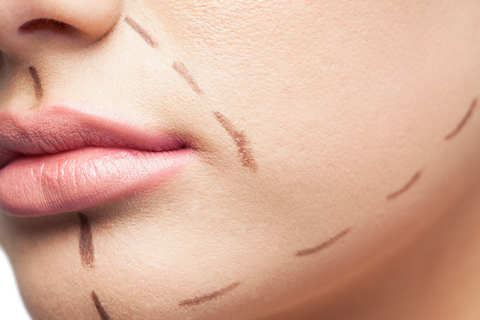 Radiesse is an injectable treatment that addresses facial lines and eliminates nasolabial folds ("smile lines"), which form around the nose and mouth area. This safe and non-surgical procedure effectively adds definition above the cheekbones and corrects deep wrinkles.Minimally-invasive and well-tolerated, Radiesse is ideal for patients who desire a rejuvenated and natural appearance with minimum downtime.