Fat Transfer
Consultations offered at our four convenient locations in Pomona, Beverly Hills, Rancho Cucamonga and Apple Valley, CA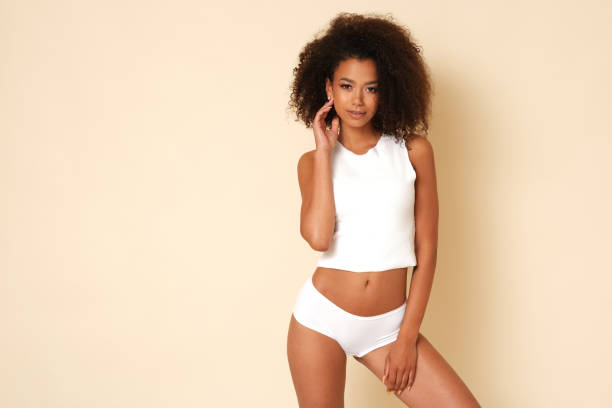 Fat transfer is a natural, minimally invasive treatment for replacing lost volume and/or subtly smoothly out wrinkles. This volume-enhancing treatment has been around for several years but it is the skills and expertise of the doctor that allow for long-lasting, youthful results.
About
The terms fat injection and fat transfer refer to the process of taking or "harvesting" fat from your lower abdomen, lower back, hip, inner or outer thigh and injecting the extracted fat tissue into another area of the body. The goal of the procedure is to add fullness to the face, lips or buttocks. Fat injections can be done under local or sedation anesthesia. Using syringes, fat is harvested from the area and then prepared and processed in a special centrifuge to purify and separate the healthy fat cells from the damaged ones, and is then injected into the desired area.
Fat Transfer is a very popular procedure because it's can correct wrinkles and creases and pump up areas that have lost volume. This surgery is unique because the fat that is used comes from the patient themselves so there is no risk for rejection of the transplanted fat cells.
Results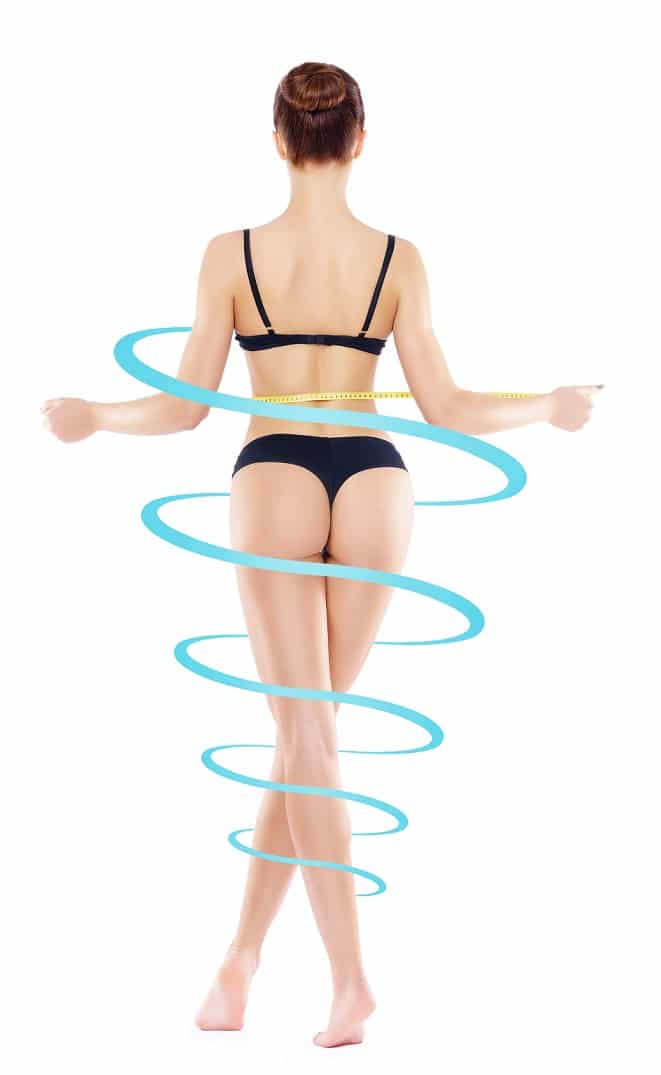 There is usually very little pain or discomfort associated with fat injections. However, there will be some swelling, bruising or redness that will occur during the healing phase in both the donor and recipient sites. When overfilling is necessary, the treated areas may appear puffy or swollen which can last as much as several weeks.Although you can return to most activities within a day, if a large area was treated, it is advised to restrict activity for a short time.
Fat injections are significantly different with each patient. Some patients will have more absorption than others. Results can last up to 10 years and because the source of the filler is already in your body, it is perfectly tolerated in the long term. Secondary injections are not uncommon and may be necessary to obtain the result you want to achieve.