Anti-Aging
Consultations offered at our four convenient locations in Pomona, Beverly Hills, Rancho Cucamonga and Apple Valley, CA
Human Growth Hormone (HGH)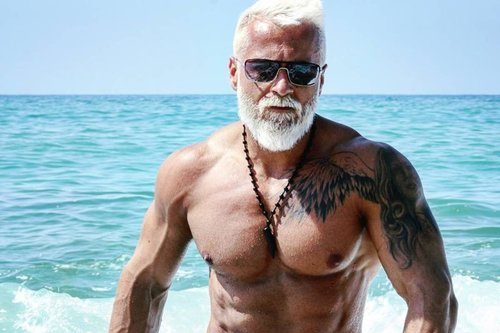 Human growth hormone can be injected in larger doses to promote weight loss and increase muscle size while a small doses can be used for general recovery, health and ignite the anti-aging process. Presently, there is a growing list of benefits of HGH treatment in children, adolescents and adults
Testosterone Replacement Therapy (TRT)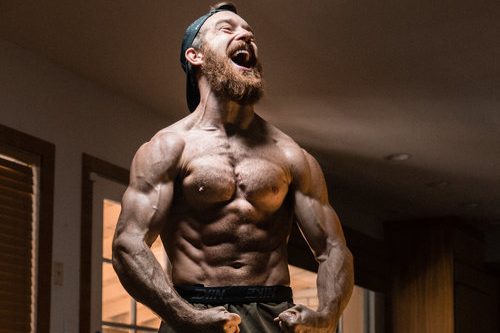 As men advance in age, their levels of testosterone naturally start to decrease. This can contribute to symptoms such as fatigue, low sex drive, erectile dysfunction, difficulty concentrating, increased body fat and depression. To avoid some of the adverse health effects that come with the loss of this sex hormone, some men choose to have it replaced with TRT.
Ipamorelin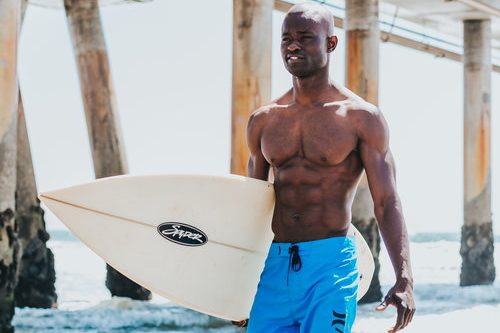 Ipamorelin stimulates the pituitary gland to produce more endogenous growth hormone. This means your body's Ipamorelin levels naturally grow, rather than simply adding synthetic growth hormone into your system. This stimulation is much more selective with Ipamorelin, especially compared to older peptides like Sermorelin. For patients, this means Ipamorelin has more benefits with fewer side effects.
Erectile Dysfunction (ED)
Erectile dysfunction (ED) occurs when a man has consistent and repeated problems sustaining an erection. Without treatment, ED can make sexual intercourse difficult. The problem is reported by 1 in 5 men and that number increases with age
Hair Loss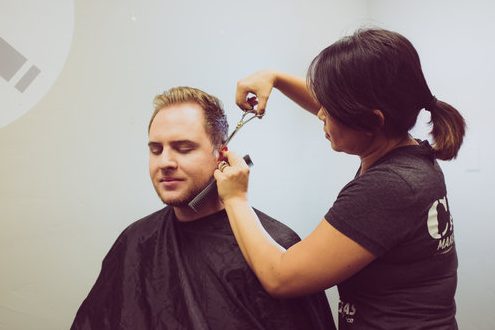 Everyone loses hair. It is normal to lose about 50-100 hairs every day. If you see bald patches or lots of thinning, you may be experiencing hair loss. There are many causes of hair loss. People under a lot of stress can see noticeable hair loss. The most common cause of hair loss is a medical condition called hereditary hair loss. About 80 million men and women in the United States have this type of hair loss.
Hormone Therapy for Women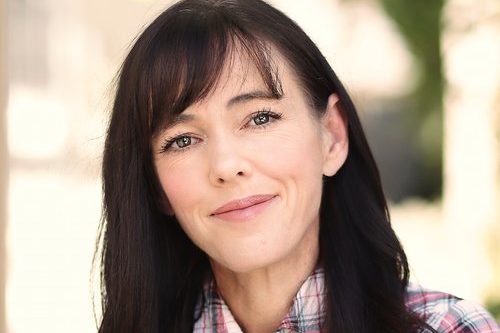 Also known as hormone therapy (HT) or menopausal hormone therapy (MHT), hormone replacement therapy (HRT) can help relieve sweating, hot flashes, and other symptoms of menopause. It can also reduce the risk of osteoporosis