Dysport
Consultations offered at our four convenient locations in Pomona, Beverly Hills, Rancho Cucamonga and Apple Valley, CA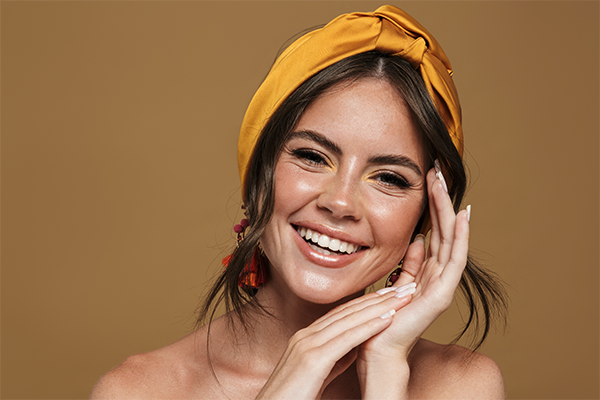 A close rival of Botox, Dysport corrects frown lines and eliminates facial wrinkles. This injectable and minimally invasive procedure is especially effective in treating crow's feet that form around the eyes and betray the early signs of aging. By relaxing facial muscles, Dysport will smooth out facial skin and revive your youthful appearance.
About
Like Botox, Dysport works by relaxing muscles and blocking nerve signals to them. Apart from softening the wrinkles, it contributes to elasticity and firmness of the facial skin. Because of its low protein concentration, Dysport allows for an even spreading effect and more natural results.
Benefits Of Dysport
Safe and minimally-invasive, Dysport is perfect for patients who desire a rejuvenated and natural appearance with minimum downtime. This treatment offers the following benefits:
Removes crow's feet also known as "laugh lines"
Eliminates facial lines and wrinkles
Creates a youthful complexion
Provides an even spreading effect
Safe and non-surgical treatment
Minimal side effects
No anesthesia required
Procedure
The Dysport procedure is safe, quick, and mostly painless.
The treatment doesn't require anesthesia.
We will use very fine needles to inject Dysport into the targeted facial muscles.
The entire treatment takes only a few minutes.
There is no downtime; you may resume your regular activities immediately.
Side Effects
Side effects of Dysport tend to be mild and temporary. They include:
Nose and throat irritation
Pain or muscle weakness at the site of injection
Results
Dysport produces fast results that appear within five days. The cosmetic effects last for about the same period as those of Botox. Most patients enjoy the benefits for at least 3-4 months. Dysport is a safe procedure, which is known for only minimal side effects.