Cosmetic Surgery
Consultations offered at our four convenient locations in Pomona, Beverly Hills, Rancho Cucamonga and Apple Valley, CA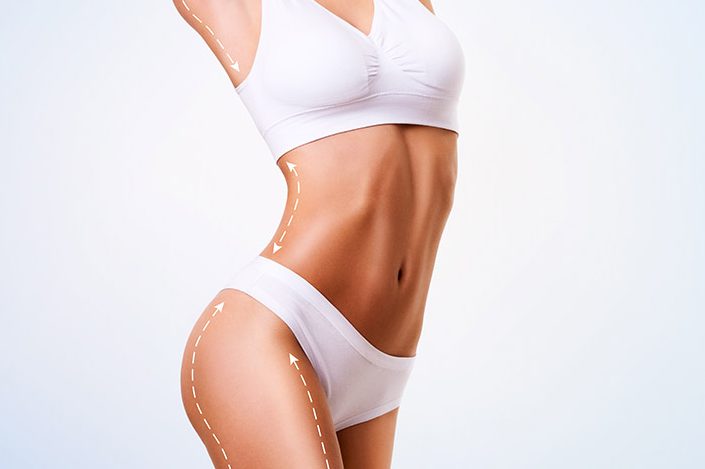 When You Look Good, You Feel Good.
This simple idea explains the numerous benefits of cosmetic surgery. Whether you choose a facelift, breast augmentation, or fat transfer, a cosmetic procedure will restore your youthful contour, create symmetry, and enhance your body proportions. Cosmetic surgery does so much more than improve your appearance, however. By enhancing your image, it also boosts your self-confidence and even increases your potential for professional success.
Under the expert care of our board-certified surgeons, a cosmetic surgery can also aid your physical health. For example, a breast reduction procedure may relieve your back pain, while rhinoplasty and septoplasty can help eliminate your breathing problems.
No matter what cosmetic treatment you select, we will help you feel and look your best.
Arm Lift
Loose skin on your upper arms just doesn't look unattractive, it can also be uncomfortable and make finding attractive clothes a struggle. An upper arm lift tightens skin and reduces the appearance of fat providing a firmer, more toned upper arm appearance through cosmetic surgery.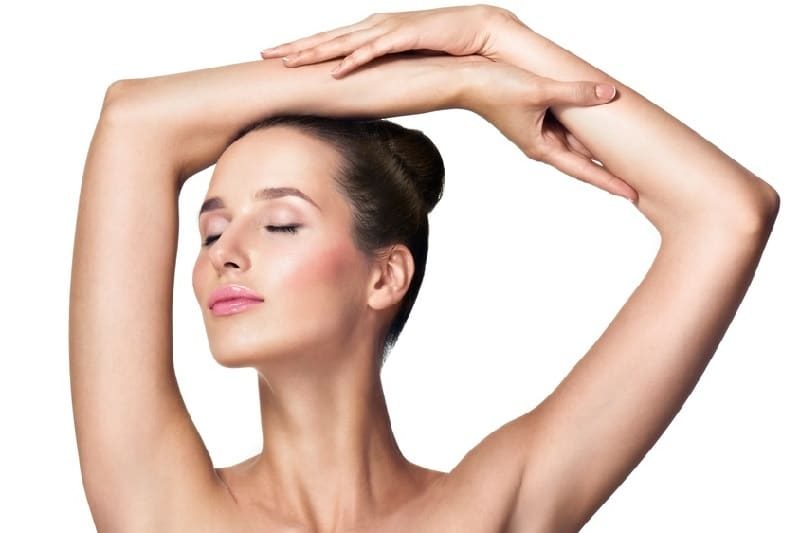 Brazilian Butt Lift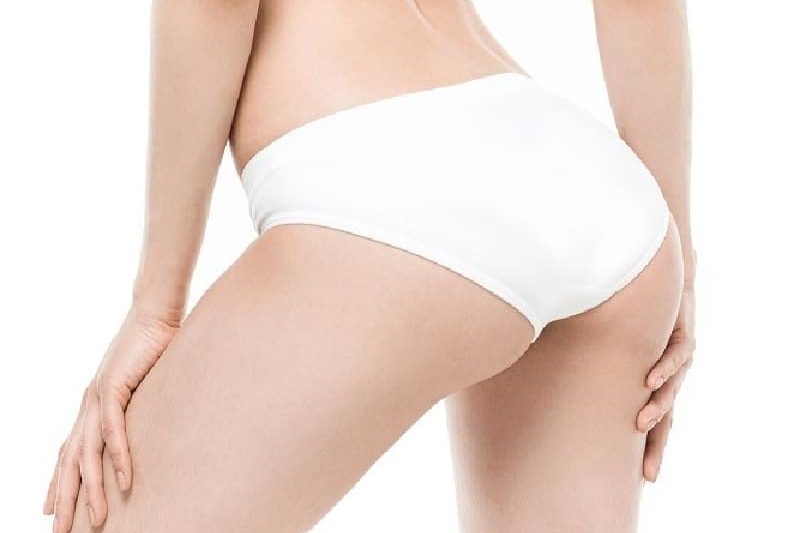 A Brazilian Butt Lift is a surgical procedure that enhances the buttocks. It can also be called a butt augmentation and is done to bring back a more youthful body profile. Good candidates for the procedure have a flat buttocks, sagging skin in that area or a recent massive weight loss which has changed the shape of the area.
Breast Augmentation
Breast Augmentation is a surgical procedure to increase the size, fullness, and/or shape of breasts using an implantable prosthesis. The surgery increases the breast size and is supposed to perfect the shape of the breasts. This is commonly done with patients who have lost volume and desire to regain a fuller and sexier profile.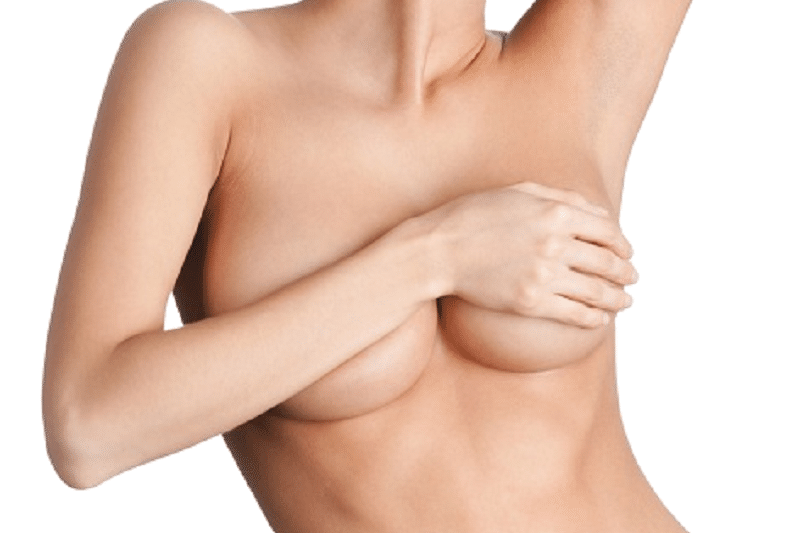 Ethnic Rhinoplasty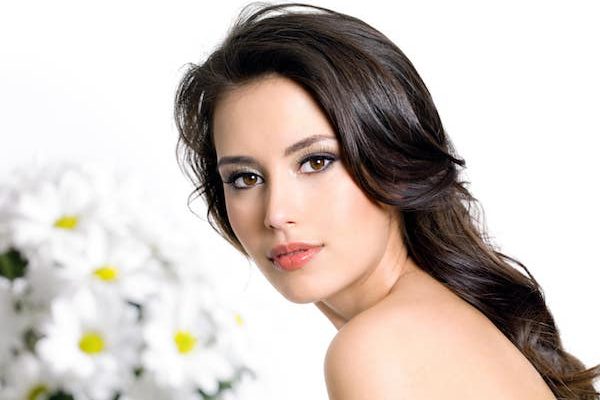 While all patients who desire rhinoplasty share a common goal of altering the appearance or function of their nose, their expectations commonly depend on cultural heritage or ethnic background. Indeed, when we say that "beauty is in the eye of the beholder," we often mean that there is no single standard of beauty in the world – what we perceive as beautiful varies from one culture to another.
Eyelid Surgery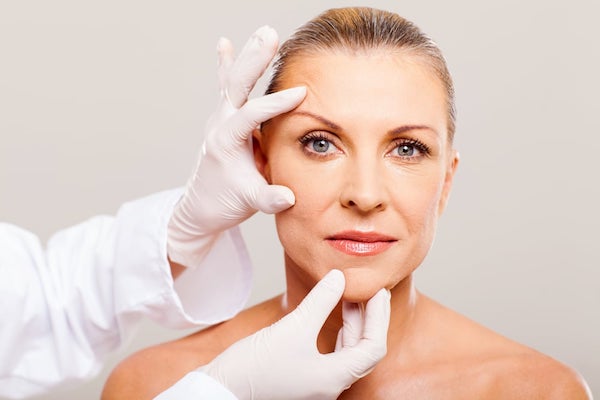 Eyelid Surgery (or blepharoplasty) refers to the removal of excess eyelid skin. It can be done on the upper eyelid and lower eyelid. It is considered an outpatient procedure. The surgery utilizes your own fat to achieve a natural look and feel to the area after the procedure.
Facelift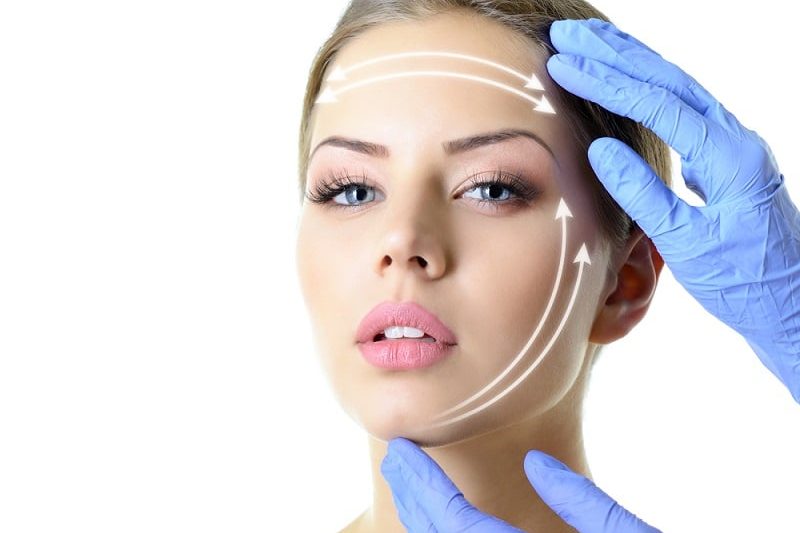 Facelifts are performed to address the loss of elasticity in the facial area, decreased muscle tone and reduced fatty tissue beneath the facial skin. During this procedure the lower two-thirds of the face and the neck are "lifted" to give the patient a more youthful look and feel.
Fat Transfer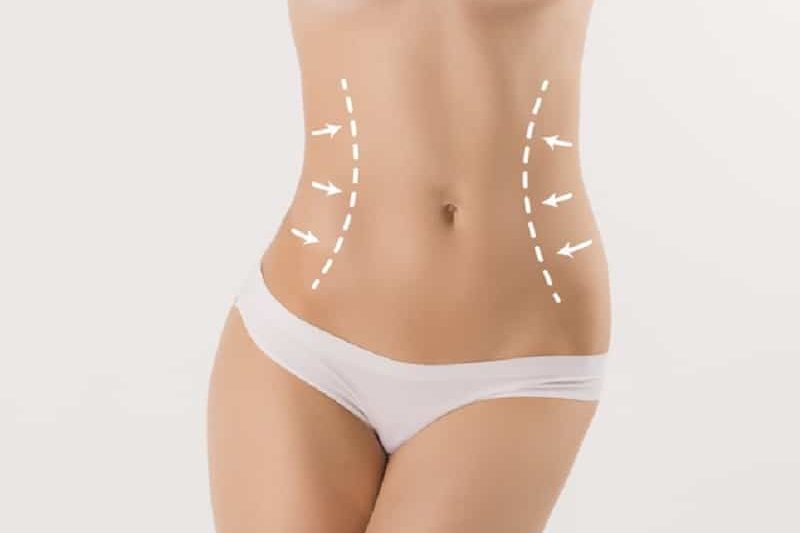 Fat transfer is a natural, minimally invasive treatment for replacing lost volume and/or subtly smoothly out wrinkles. This volume-enhancing treatment has been around for several years but it is the skills and expertise of the doctor that allow for long-lasting, youthful results.
Medical Thigh Lift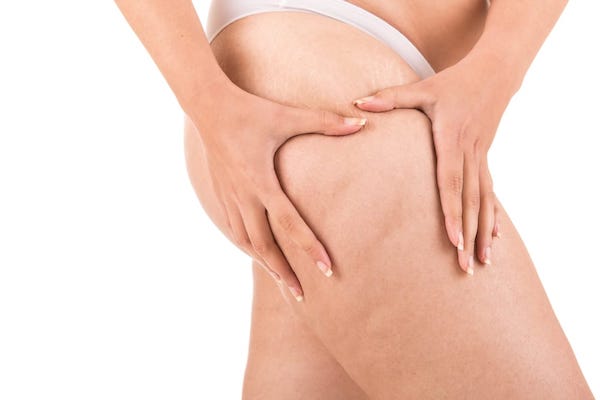 If you have loose skin on your upper thighs or lower buttocks, you're not alone. Excess skin on the thighs is often created after significant weight loss. After the fat melts away, many areas of the body can be left with excessive amounts of skin, causing discomfort in clothing and a poor self-image.
Neck Lift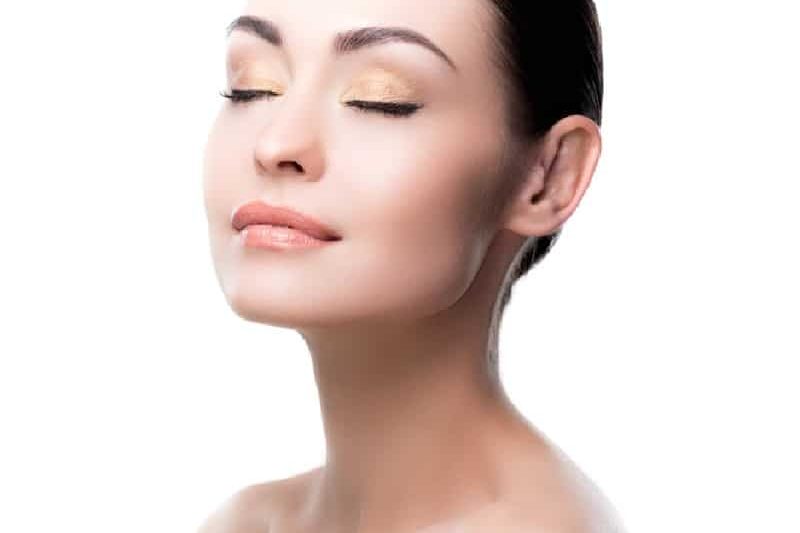 The neck is one area of the body that often betrays our age. Over time, the skin may begin to sag. If you are hoping to turn back the hands of time, a neck lift can help. Weight loss also can contribute to hanging, loose skin and weakened muscles in the neck.