Arm Lift
Consultations offered at our four convenient locations in Pomona, Beverly Hills, Rancho Cucamonga and Apple Valley, CA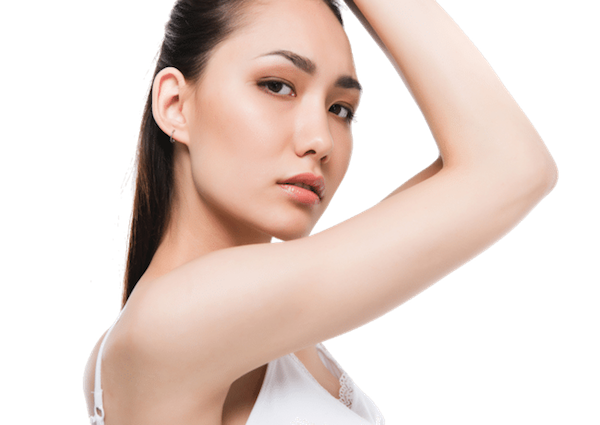 Loose skin on your upper arms just doesn't look unattractive, it can also be uncomfortable and make finding attractive clothes a struggle. An upper arm lift tightens skin and reduces the appearance of fat providing a firmer, more toned upper arm appearance through cosmetic surgery.
Before and After Photos
About
Most patients undergo general anesthesia during the upper arm lift surgery. An incision is made in the inside part of the arm from the elbow to the armpit. Through this incision, your surgeon is able to eliminate excess skin, tighten skin and muscle and remove excess fat. The incision is then closed with sutures and a pressure garment, made of an elastic material, is placed on the arms and worn to help reduce swelling. Liposuction is often used in conjunction with arm lifts to help reduce some fat and provide better contour.Some surgeons will use a small incision in the armpit and pull much of the excess skin up toward the underarm. This procedure is referred to as the "inner arm tuck" and can avoid the incision made from the elbow down to the armpit. There can be drawbacks to this technique, however, if the incision area doesn't heal well within the armpit.
Candidates
The best candidates for an upper arm life procedure have a desire for a more youthful appearance of their arms. Patients should be in good physical and mental health and have realistic expectations about the results they may expect from the procedure.