Ethnic Rhinoplasty
Consultations offered at our four convenient locations in Pomona, Beverly Hills, Rancho Cucamonga and Apple Valley, CA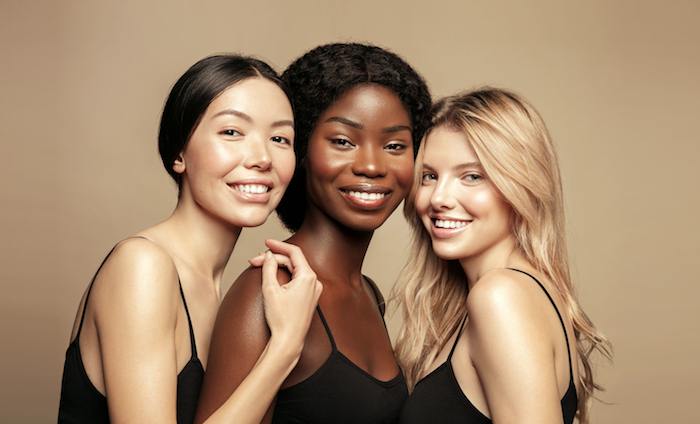 While all patients who desire rhinoplasty share a common goal of altering the appearance or function of their nose, their expectations commonly depend on cultural heritage or ethnic background. Indeed, when we say that "beauty is in the eye of the beholder," we often mean that there is no single standard of beauty in the world – what we perceive as beautiful varies from one culture to another.
Taking this proverbial wisdom into account, expert plastic surgeons at Pacific Med Health Group understand that ethnic rhinoplasty not only serves to bring out your beauty, but also accentuate your ethnic identity. In seeking to realize your desired results, we will not aim to mold your nose according to one predetermined standard that fits all, but give you a uniquely beautiful nose that is in harmony with your facial features.
Before and After Photos
About
Today, with ethnic rhinoplasty being increasingly on the rise, many patients no longer request "westernized" noses but seek results that reflect their ethnic origins. Because ethnic rhinoplasty seeks to improve the appearance and function of your nose while taking your cultural background into consideration, it often involves very minute changes that nonetheless make a tremendous difference in the way you look and feel. In giving you the change you always wanted, our plastic surgeons will ensure that your ideal nose contributes to the balance and harmony of your facial features so that you may look more alluring but not unrecognizable. Oftentimes plastic surgery is most effective when it adheres to the golden rule: "the less is more." You want to keep your friends and relatives guessing about subtle transformations that enhance your beauty without changing yourself beyond recognition.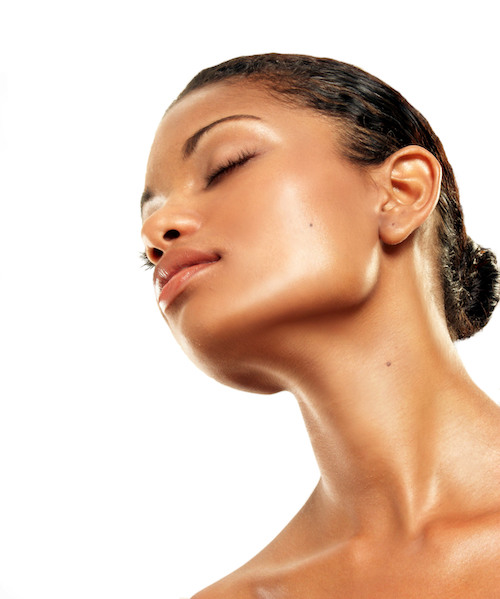 At Pacific Med Health Group, experienced rhinoplasty specialists understand multiple challenges particular to ethnic rhinoplasty. For instance, darker skin can be thicker and more vulnerable to pigment abnormalities than fair skin. Furthermore, when correcting the width of a nose or the nasal tip, the surgeon must consider that African-American patients are more predisposed to having shorter nasal bones coupled with a wide nose base, while Asian patients are more likely to possess a low and flat nasal bridge with a bulbous tip. Whenever performing ethnic rhinoplasty, our surgeons strive to preserve these unique characteristics determined by your genetic heritage, while heeding your specific desires to give you the ideal nose you've always dream of.
Our careful and personalized approach to preparing patients for plastic surgery is designed to eliminate miscommunication. As such, it allows our surgeons to effectively realize the patient's vision of desired ethnic rhinoplasty results.
Recovery
After surgery, you should plan on staying in bed with your head elevated during the first day following the procedure and expect to resume your normal activities within one week. During this period, our staff will follow up to ensure that you are going through a smooth recovery and, if necessary, prescribe medications to relieve any potential discomfort. It is important to keep in mind that you should avoid any contact sports or strenuous activities for a good period of time after your surgery.
While it is not uncommon to note some bruising and swelling after the surgery, you should be able to observe the desired results in approximately six weeks. Some swelling may persist even after this period and take up to a year to resolve completely; however, it is typically not noticeable to others. As swelling subsides, your results will continue to improve and, once your new nose settles, you can expect it to last you for a lifetime.
The cost for this procedure may vary from patient to patient depending on various factors; however, we guarantee that our pricing will always be competitive with that of other providers furnishing equivalent services. We provide excellent financing options and discounts for multiple procedures are available. Schedule your consultation with Pacific Med Health Group to see how one of our expert plastic surgeons can help you revitalize your appearance with an ethnic rhinoplasty.