Brazilian Butt Lift
Consultations offered at our four convenient locations in Pomona, Beverly Hills, Rancho Cucamonga and Apple Valley, CA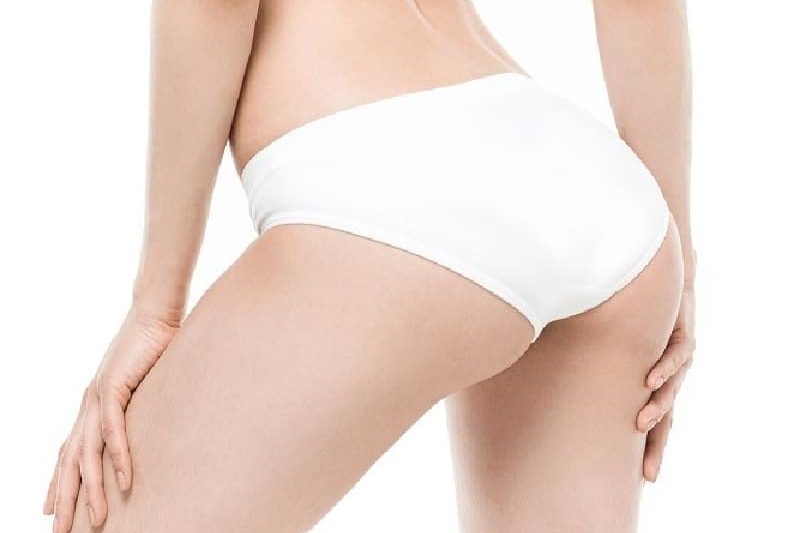 A Brazilian Butt Lift is a surgical procedure that enhances the buttocks. It can also be called a butt augmentation and is done to bring back a more youthful body profile. Good candidates for the procedure have a flat buttocks, sagging skin in that area or a recent massive weight loss which has changed the shape of the area.
The surgery utilizes your own fat to achieve a natural look and feel to the area after the procedure. The key is the fat that is harvested and used to firm up and improve the look of the buttocks. Your surgeon will go in detail about the specifics of the procedure and answer all your questions.
The Brazilian Butt Lift addresses issues such as a flat buttocks, a sagging buttocks and situations involving extreme weight loss. The results are usually a more youthful looking profile and prominent and perky posterior.
Before and After Photos
Preparation
Please read the following guidelines prior to undergoing the butt lift procedure. Your physician will address your questions and provide you with a complete list of pre-operative instructions.
Medications: talk to your physician for specific instructions.
If you are a smoker, you should stop smoking immediately.
Avoid alcoholic beverages for at least 24 hours prior to your surgery.
Do not eat or drink after midnight the day of your surgery. If you must take medications on the day of surgery, you may take them with a small sip of water.
You will not be allowed to drive yourself home after surgery. Please make arrangements for a family member or friend to pick you up.
Shower before surgery. (Do not shave, apply lotion, makeup, perfume or antiperspirant)
Have post-operative medications with you on the day of surgery.
Please bring your insurance information. This may be necessary in the event of an abnormal finding to cover laboratory expenses.
9. Be available on the day of surgery by phone in case of a schedule change.