Microphlebectomy
Consultations offered at our three convenient locations in Pomona, Beverly Hills and Apple Valley, CA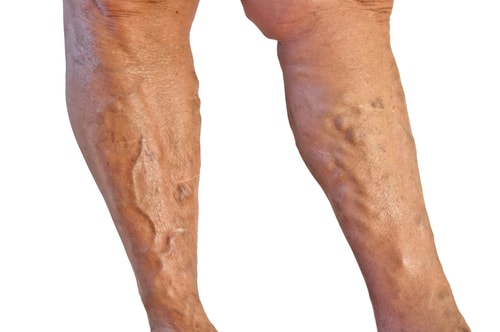 Also known as ambulatory phelebectomy, this minimally-invasive procedure is suited to treat superficial bulging veins that are too large for Sclerotherapy. For this reason, it is more appropriate for treating varicose veins rather than smaller spider veins. Microphlebectomy is the medical term used for the removal of a large or medium-sized varicose vein through a tiny incision in the leg. One of the benefits of Microphlebectomy is that the incisions are small and often do not require sutures.
Procedure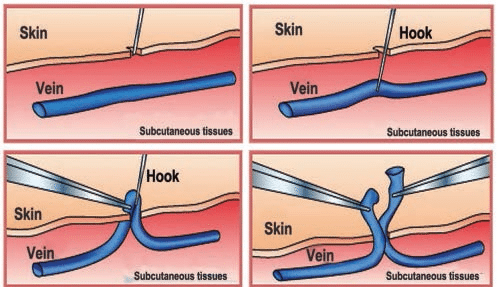 An ultrasound is performed before treatment.
A local anesthetic is administered.
The procedure is relatively quick, lasting from 30 minutes to an hour.
Due to the small size of punctures, this procedure doesn't require stitches.
Patients can go back to their daily activities the following day.
Doctors may recommend compression stockings to be used during the first two weeks after the procedure to control minor swelling.