One-Stop Wellness
& Aesthetics
Best Med Spa Pomona, Beverly Hills & Rancho Cucamonga, CA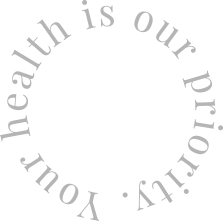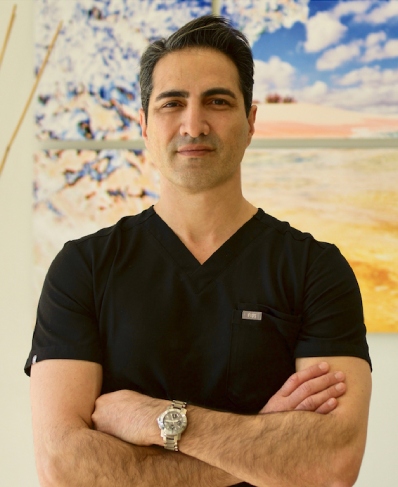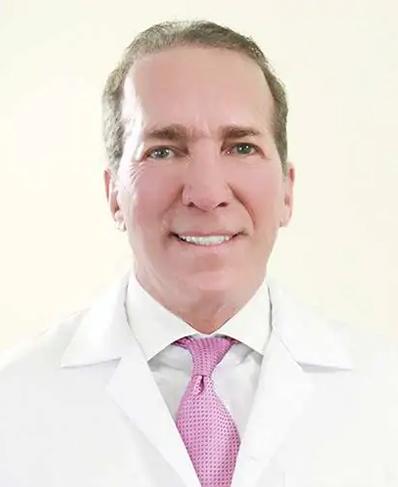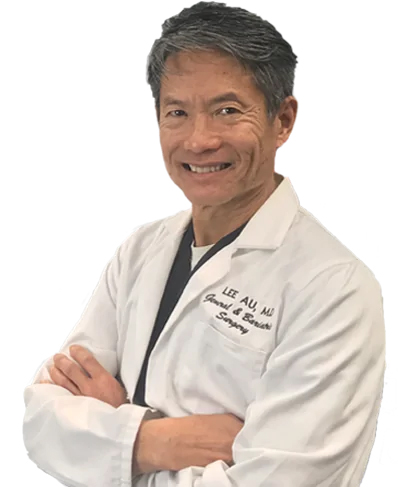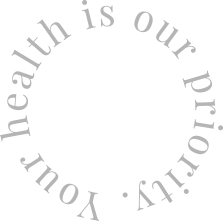 Dr. Michael Omidi, M.D., F.A.C.S.
Double-board Certified Plastic Surgeon
Malcolm D. Paul, M.D., F.A.C.S.
Diplomate of the American Board of Plastic Surgery
Dr. Lee Au M.D.
Integrative & Aesthetic Medicine Expert
Dr. Michael Omidi, M.D., F.A.C.S. is a highly regarded and double-board certified plastic surgeon practicing in Beverly Hills and the Greater Los Angeles area. With over 15 years of experience, Dr. Omidi has established himself as an expert in the field, specializing in a wide range of procedures including face, nose, breast, and body enhancements. Dr. Omidi's dedication to his craft is evident in the thousands of successful procedures he has performed throughout his career. He continuously fine-tunes his techniques to ensure exceptional results while prioritizing the safety and well-being of his patients.
Malcolm D. Paul, M.D., FACS received his undergraduate and medical degrees from the University of Maryland. He had General Surgery training at The Mount Sinai Hospital in New York and General and Plastic Surgery training at the George Washington University Medical Center in Washington, D.C. He is a Diplomate of the American Board of Plastic Surgery. He is a Past-president and Chairman of the Board of Trustees of The American Society for Aesthetic Plastic Surgery and Past-president of the California Society of Plastic Surgeons.
Dr. Lee Au is a highly experienced, board-certified Bariatric Surgeon specializing in Weight Loss, Bariatric Surgery, Varicose Vein treatments and, Hemorrhoid surgery. Our top-surgeon has over 33 years of experience, an impeccable safety record and, performed hundreds of major bariatric procedures with zero mortality or major complications. Losing a substantial amount of weight without medical help is a challenge. That is why we put together a comprehensive program with a range of options. Schedule a consultation with us to start your journey today!
Read More
Your Health Is Our Priority
Specialties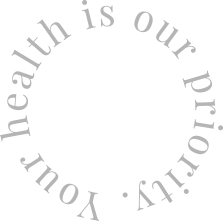 See More
Book Your Appointment Now
Contact Us Today