Best Weight Loss Surgery Pomona, Beverly Hills & Rancho Cucamonga, CA
PacificMed is Southern California's trusted provider for connecting patients to quality physicians, who provide comprehensive and affordable health care and, cosmetic surgery procedures. Our mission is to help patients get the best care and attention possible by connecting them to the most qualified physicians in their area. Call us today to set up an appointment so that we can help you today!
Read More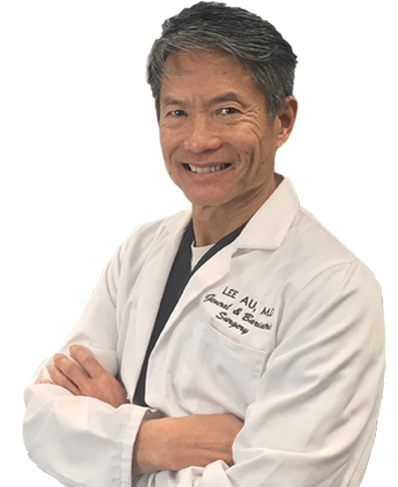 Why Choose Us?
35+ Years Of Experience
Our top-surgeon has an impeccable safety record and has performed hundreds of major bariatric procedures.
Board Certified General Surgeon
Specialized in bariatric & weight-loss surgery, vein treatments, cosmetic procedures, urgent care, and more.
1000+ Successful Procedures
Thousands of Bariatric procedures performed with zero fatalities. Patient safety above all.
Read More
The Best Weight Loss
Procedures For you!
There are many different options to help you shed those extra pounds and some of them to not require surgery. Check out these options out below to find out what works out for your lifestyle. Our nutritionists and weight loss specialists are also here to guide you through the process and answer any questions that you may have.
Results
+ Procedures & Treatments