Gastric Balloon
Consultations offered at our four convenient locations in Pomona, Beverly Hills, Rancho Cucamonga and Apple Valley, CA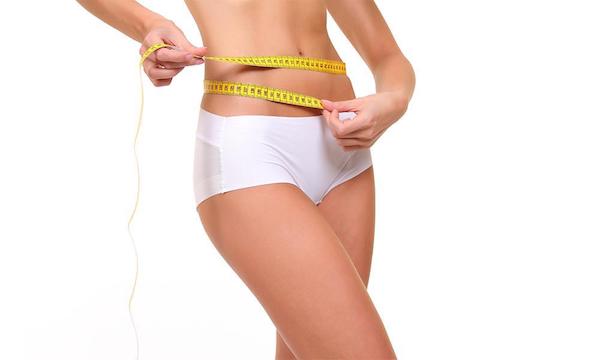 At Pacific Med Health Group, our specialists champion the latest techniques that deliver spectacular results without surgical intervention. The gastric balloon (endoscopic intragastric balloon) is a technique that allows you to lose weight without surgically altering the anatomy of your stomach.
Benefits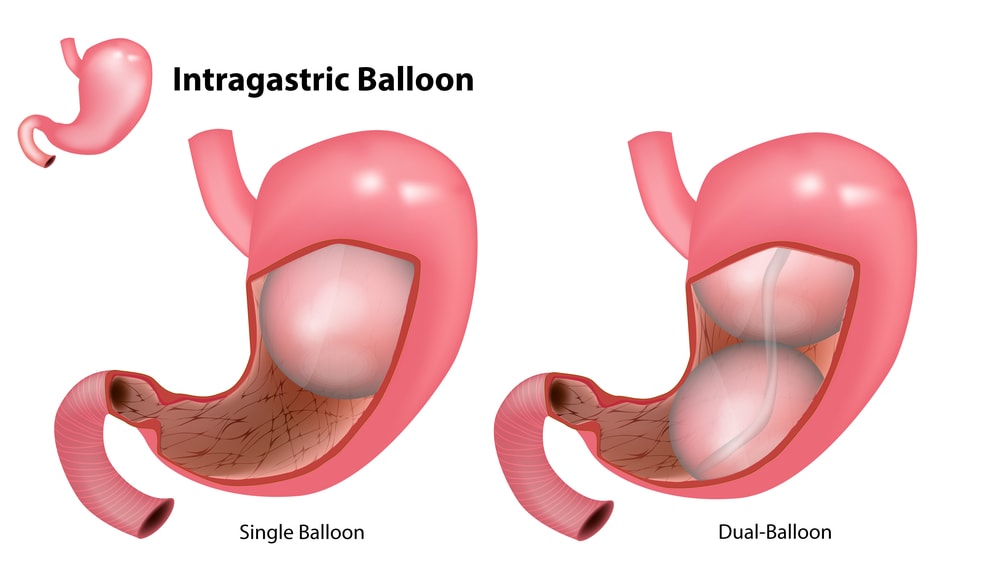 Everyone knows that an active lifestyle is the best and healthiest way to lose weight. In spite of this conventional wisdom, however, exercise and nutrition counseling sometimes fail to do the trick, necessitating more radical weight loss interventions. The gastric balloon is an advanced, temporary weight loss procedure that yields dramatic weight loss results without any surgical intervention.
Procedure
The procedure is specifically designed to "bridge the gap" between a dietary regimen and more invasive weight loss surgeries. When placed into the stomach, the gastric balloon produces the effect of fullness, leading the patients to consume less food. The device can be easily removed, affording an extremely effective way to treat obesity without any surgery.Gastric balloon treatment is intended for the patients with a body mass index between 30 and 40. To qualify for this procedure, you must present co-morbidity, a condition that commonly accompanies obesity. Also, your medical history must not contain any previous weight loss surgery. Lastly, you should keep in mind that gastric balloon treatment is a temporary intervention. As such, it entails that you make an effort to maintain an active lifestyle and a healthy diet to preserve the results of your weight loss procedure.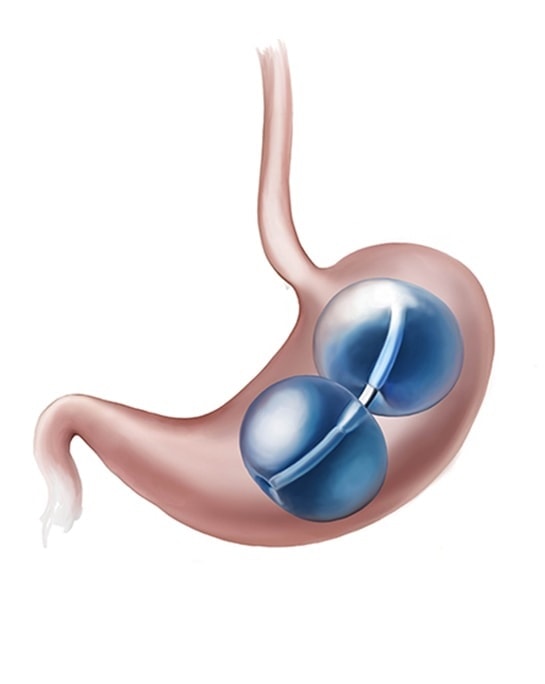 Immediately after the surgery, you will be transferred to the Post Anesthesia Care Unit where you will be monitored closely for approximately 1-2 hours. Pain medications and breathing treatments will be administered as needed. It is normal to feel a little nauseous after waking up from surgery. This is an effect of the anesthesia. Once you arrive home, you may begin with light soup. If you are not nauseated, you may slowly advance your diet to thicker and heavier foods as you can tolerate. Be sure to drink plenty of fluids and keep yourself warm and well hydrated. Begin taking your medications on your first day. Your surgeon will typically prescribe an antibiotic, pain medications, and an anti-nausea medication. Take these medications as directed and do your best to not miss a dose.
You and your family (or the responsible adult accompanying you) will be provided with detailed written instructions on how to care for yourself once you get home. These instructions will be reviewed with you before your discharge from the surgery center. Your surgeon will also provide you with his or her direct cell phone number for any questions.
Our Personalized Care
During the consultation, your physician will carefully assess your needs and determine whether this procedure can be beneficial for you.
Our specialists are known to dedicate a substantial amount of time to an in-person examination and building a close personal rapport with patients before the procedure. They also go over every step involved in the treatment ensuring you understand what to expect. Keeping in mind that it is crucial to be entirely honest during the consultation, you and your physician must always discuss any prior medical conditions or drug allergies. Such a careful and personalized approach to preparing patients for the procedure invariably pays off as it allows our physicians to avoid miscommunication.
Recovery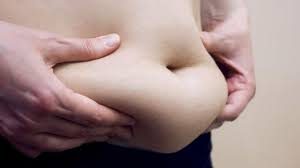 In the course of the procedure, your physician will carefully insert the gastric balloons through your mouth without making any surgical incisions. The process only takes twenty minutes to complete and requires no hospital stay. Gastric balloon is not a permanent implant and can be easily removed after approximately six months. The recovery process takes place on an outpatient basis with most patients able to return home on the day of the procedure. Given the non-surgical nature of this procedure, you don't need to worry about scars or bruising. In most cases, patients feel fully recovered and able to resume work within three days after the procedure.
Risks
Although severe complications following gastric balloon placement are uncommon, bleeding or perforation may occur in rare instances. Other possible risks include nausea, vomiting, and gastric discomfort. These side effects typically last for only a few days and can be treated with oral medications. In rare cases, deflation or leakage of the balloon could occur, causing a potential blockage in the digestive system.
Cost
The cost for this procedure may vary from patient to patient depending on various factors. However, we guarantee that our pricing will always be competitive. Excellent financing options and discounts are available.