Eating the appropriate amount of food in the correct way is essential for success following bariatric surgery. It's vital to understand all the information pertaining to what, when, and how to eat after a gastric band is placed well before a bariatric procedure takes place. You'll have the opportunity to talk to your doctor and get a clear picture of the lifestyle changes required, and useful advice to make sure your surgery is a success. But at the end of the day, it's up to you! You'll need to be vigilant about your new dietary habits.
Dr. Lee Au is a board-certified general surgeon with over twelve years of experience in weight-loss surgery. At his Pacific Med Health Group practices in Beverly Hills and Pomona, he provides gastric banding services for patients who wish to achieve long-term weight-loss goals. To schedule a personal consultation with Dr. Au, and to obtain further information about bariatric dietary requirements, call (800) 555-5551 or submit your inquiry via our online form.
Gastric Banding for Weight-Loss
A gastric band, sometimes known as the lap band, is a resizable device that restricts the amount of food you eat. It is an established weight-loss treatment that enables patients with obesity to achieve significant, safe, long-lasting weight loss results.(1) Via a laparoscopic procedure, which is also how gastric sleeves are performed, the band is placed below the lower esophageal sphincter; the valve immediately above the stomach to create a small stomach pouch. This pouch essentially tricks the stomach into early satiation and therefore enables patients to eat less.
A gastric band enables many men and women to experience life-altering benefits that can lead to long-lasting health improvements. However, the important role dietary change plays in this process cannot be overstated. For instance, if a patient eats too quickly, eats too much, or takes larger than recommended bites, adverse conditions such as heartburn, reflux, and vomiting can occur. In more serious cases, a revision surgery may be required to replace or remove the band.
Patient Guidance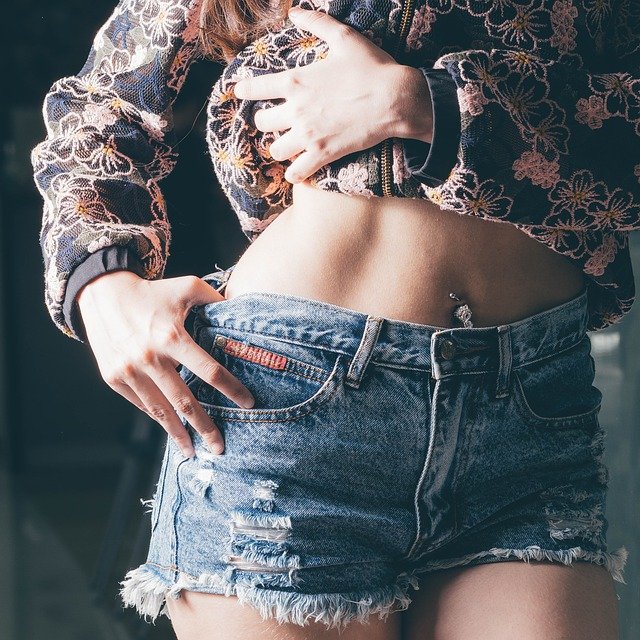 The medical assessment of a patient's nutrition before a weight-loss surgery plays an important role in their post-surgical management.(2) A thorough patient evaluation takes place at consultation to assess a candidate's suitability for bariatric surgery. Gastric banding is proven to work best for committed and knowledgeable patients.(3) These patients adhere closely to their new routines, utilizing a combination of expert medical advice, self-restraint, and systems that support a healthy relationship between their gastric band and the food they consume. 
The "Eight Golden Rules"
There are eight key lifestyle guidelines for gastric band patients.(1)
Eat three meals or fewer a day.
Do not snack between meals.
Focus on nutritious food.
Eat slowly, and stop when no longer hungry.
Avoid beverages with calories.
Exercise for at least 30 minutes every day.
Be active throughout each day.
Always keep in contact with your bariatric care provider.
The Green Zone Chart
After it is placed, a gastric band can be tightened or loosened by your surgeon in a simple lap band adjustment procedure. At Australia's Monash University, physicians from the Centre for Obesity Research and Education (CORE) created a color-based system to help patients conceptualize how effectively their gastric band is performing, and steps to achieve optimal restriction.
Yellow Zone – If the band is too loose, the patient is in the yellow zone. Symptoms of a loose lap band include increased hunger between meals, eating larger meals than advised, and looking for food. The band should be tightened accordingly to address these issues.
Green Zone – The green, or "middle" zone is the optimal zone. The patient has early and prolonged satiety, small meals are satisfying, and there is satisfactory weight-loss or maintenance. No adjustment is required.
Red Zone – If a patient is in the red zone, their gastric band may be too tight. Common indicators of a tight gastric band include reflux and heartburn, night cough, regurgitation, and poor eating behavior. Patients experiencing these symptoms should seek medical assistance at their earliest convenience to have their gastric band adjusted.
What, When, and How to Eat
For gastric band patients, the indispensable phrase for patients to remember is: Eat a small amount of good food slowly. The optimal weight loss rate is roughly 1-2 pounds per week in the first year. Additionally, the ideal portion per meal is about the size of your palm.(4) This converts to roughly 4 ounces, or ½ cup of solid food per meal. One of the guidelines in the Eight Golden Rules is to focus on eating nutritious food. But, with so many healthy options to choose from at the supermarket, which nutritious foods are the best?
What to Eat: Quality over Quantity
Patients should eat a small amount of good quality food. Protein is the most important nutrient for patients with a gastric band. Protein deficiency is one of the most severe complications associated with weight-loss surgeries.(1)(5)
Poultry (e.g. chicken, turkey, duck)
High-Protein Fish (e.g. tuna, salmon)
Shellfish
Eggs
Cheese
Greek yogurt
High-protein Vegetables (e.g. green peas, potatoes, corn)
High-Protein Fruit (e.g. avocado, apricots, guava)
Legumes (beans, peas, lentils, etc.)
When to Eat: Three is the Magic Number
Three or fewer meals a day is the recommended number of meals for patients with a gastric band. If your band is adjusted correctly, it is not necessary or advisable to snack between meals. The aim after every meal is that the patient is satiated. If satiation is not achieved, the patient must schedule an appointment at Dr. Au's office for a band adjustment. Many patients experience little or no desire to eat in the morning, but may start to feel hungry in the late morning to the afternoon. Though it may be tempting, it is of critical importance that patients do not "make up" meals they have missed. (1)
How to Eat: Patience is Key
Dr. Au's guidance regarding eating technique is outlined below:
Place ½ cup of food on a small plate.
Use small utensils to eat your meal.
Chew each bite of food for 20 seconds until it is mush.
Swallow. Wait for the food to pass through the band completely before taking another bite.
One of the biggest challenges for patients with a gastric band is developing the patience to take significant pauses (up to one minute) between bites. Dr. Au advises a 20 minute period of eating. Once this time limit is reached, the patient should be prepared to throw away any remaining food.
Common Problems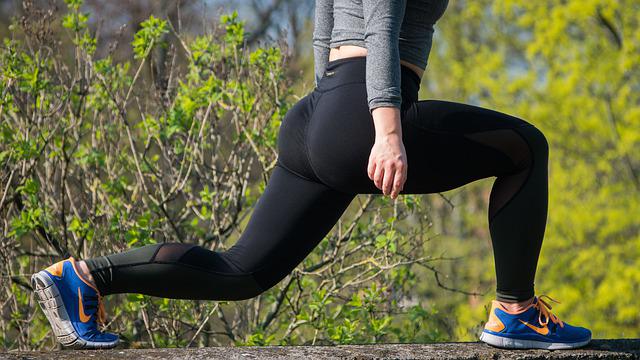 The three most common eating errors with a gastric band are as follows:
The patient is not chewing their food to a mush. This is one of the most important steps in the eating process. If the patients cannot chew the food to a mush, they should spit it out. Some foods, such as red meat, can be more difficult to chew than others. Therefore, it may be advisable for patients to choose other sources of protein, such as chicken or seafood that is easier to chew.
The patient is eating too quickly. Each bite of food should pass through the band completely before another bite is taken. This may mean waiting for several peristaltic waves (the muscle contractions that push food through the digestive tract) to occur.
The bites the patient is taking are too big. The patient should be mindful of the size of each bite they are taking. Here, they must exercise good judgment and patience to ensure they take only small bites.
Personal Consultation
Dr. Au will counsel you thoroughly and provide detailed written directions to guide you through the proper eating habits required prior to placing your gastric band. At this time, you will discuss your current eating habits, including when, what, and how you eat, and how significantly these habits will have to change in order to ensure your gastric band benefits you optimally.
Achieve your long-term weight-loss goals safely and effectively with bariatric specialists Pacific Med Health Group. Book an individual consultation with Dr. Au by calling (800) 555-5551 or filling out an online inquiry form.
FAQ
Do I have to fast if I get a gastric band?
Intermittent fasting is not recommended when a patient has a gastric band. It is important your body gets the nutrients it needs in a controlled way, and that the body is not deprived of these important vitamins and minerals. Patients with a gastric band are advised to eat three or fewer small meals a day. The food should be high in protein and easy to chew to a mush. 
Is a keto diet good for patients with a gastric band?
The ketogenic, or "keto" diet is not recommended for bariatric patients, such as those with a gastric band, gastric balloon, or gastric bypass. This is because only moderate protein intake is advised in a keto diet. Patients with a gastric band should be increasing their protein intake as much as possible to prevent muscle mass depletion, weakness, and inadequate weight-loss results.
References